We're a big fan of perks! And one of the perks of being a Kari Rider Events Collective member is gaining insight on relevant topics in the world of marketing and social media via our Collective Series. We kicked off this ongoing series in March with a workshop on Mastering Instagram: Five Ways to Build Your Following, and couldn't be more thrilled with the results! We had a fabulous turnout of engaged participants—all with a vested interest in growing their Eastern Shore business!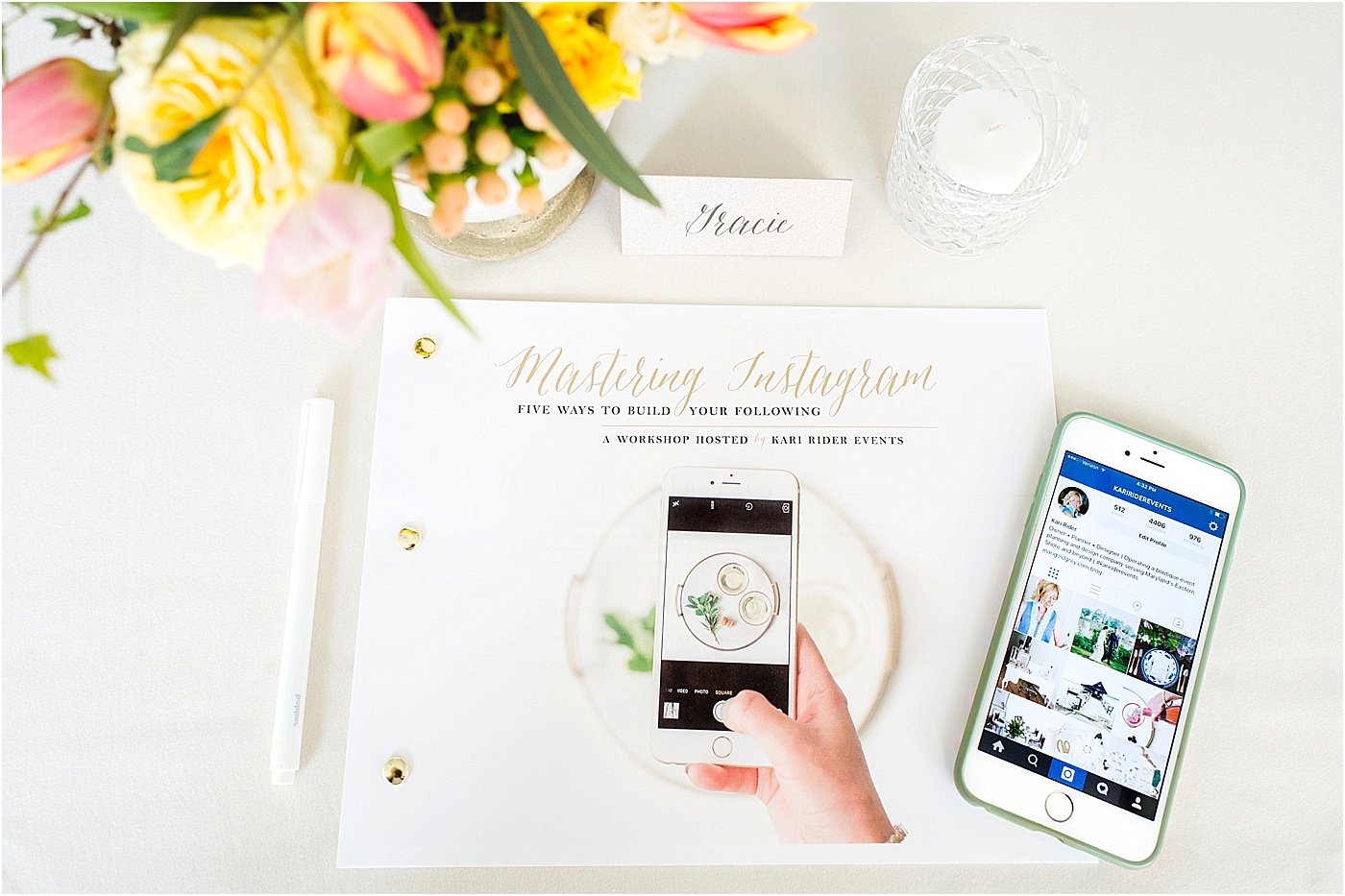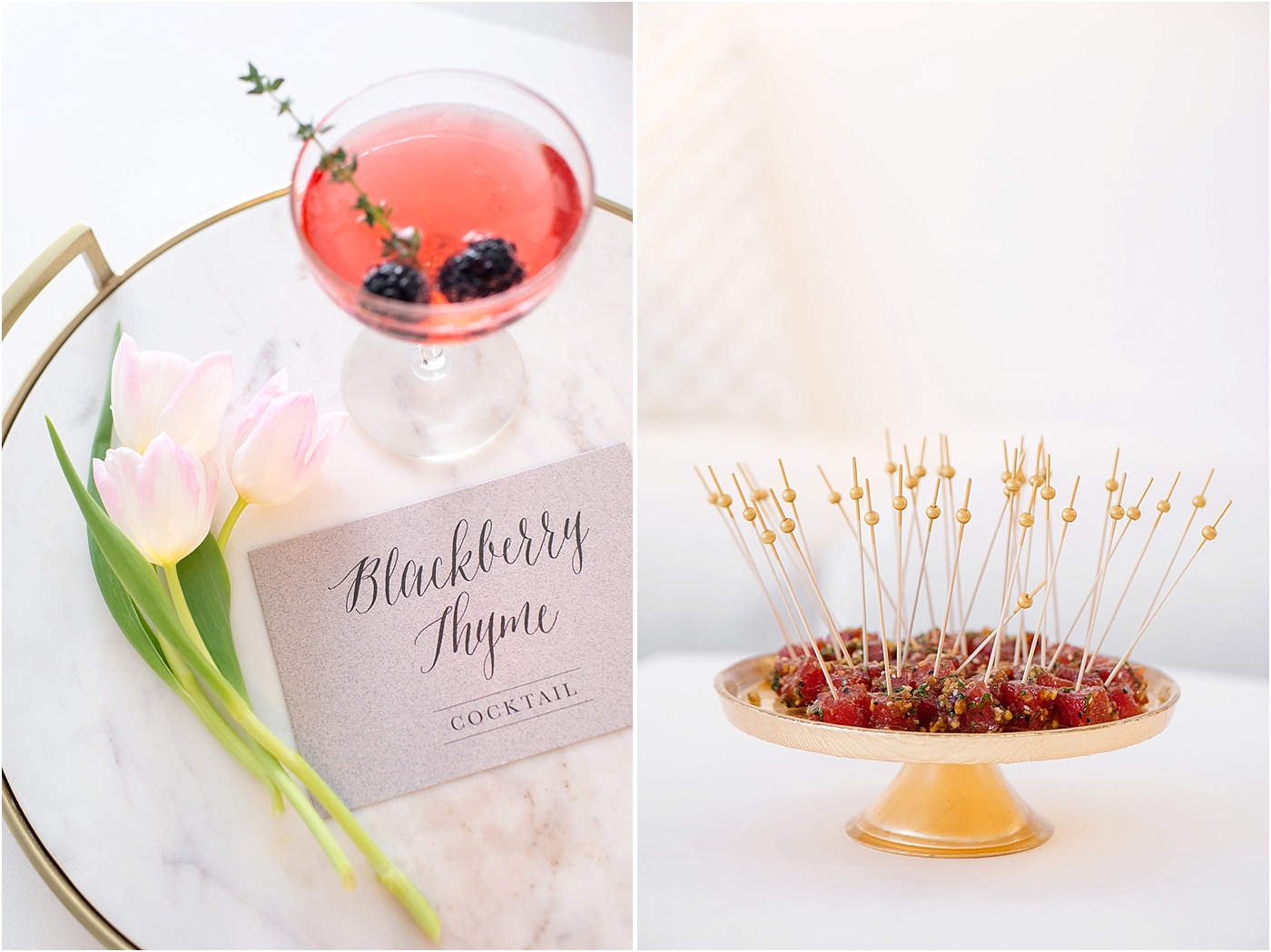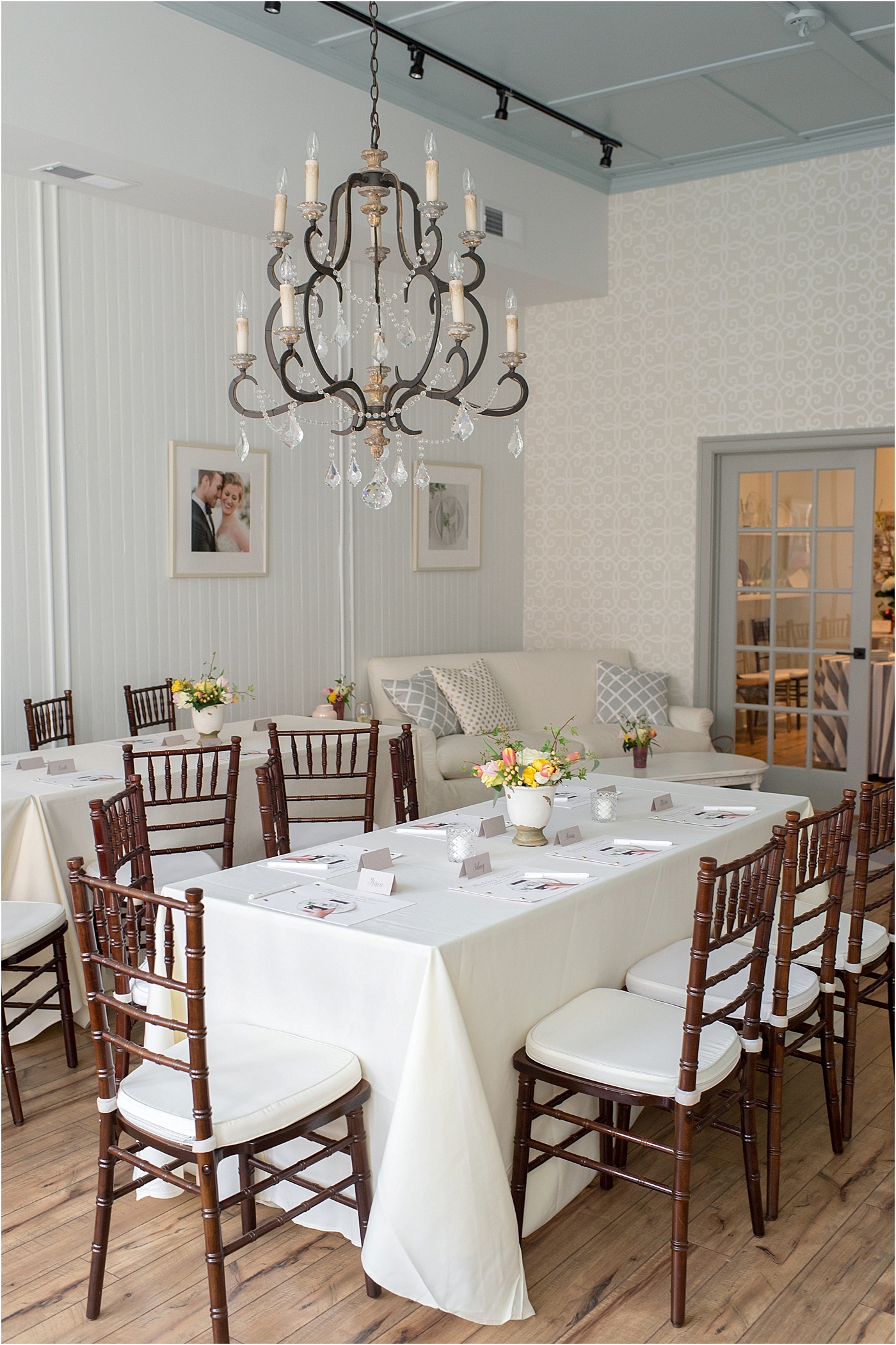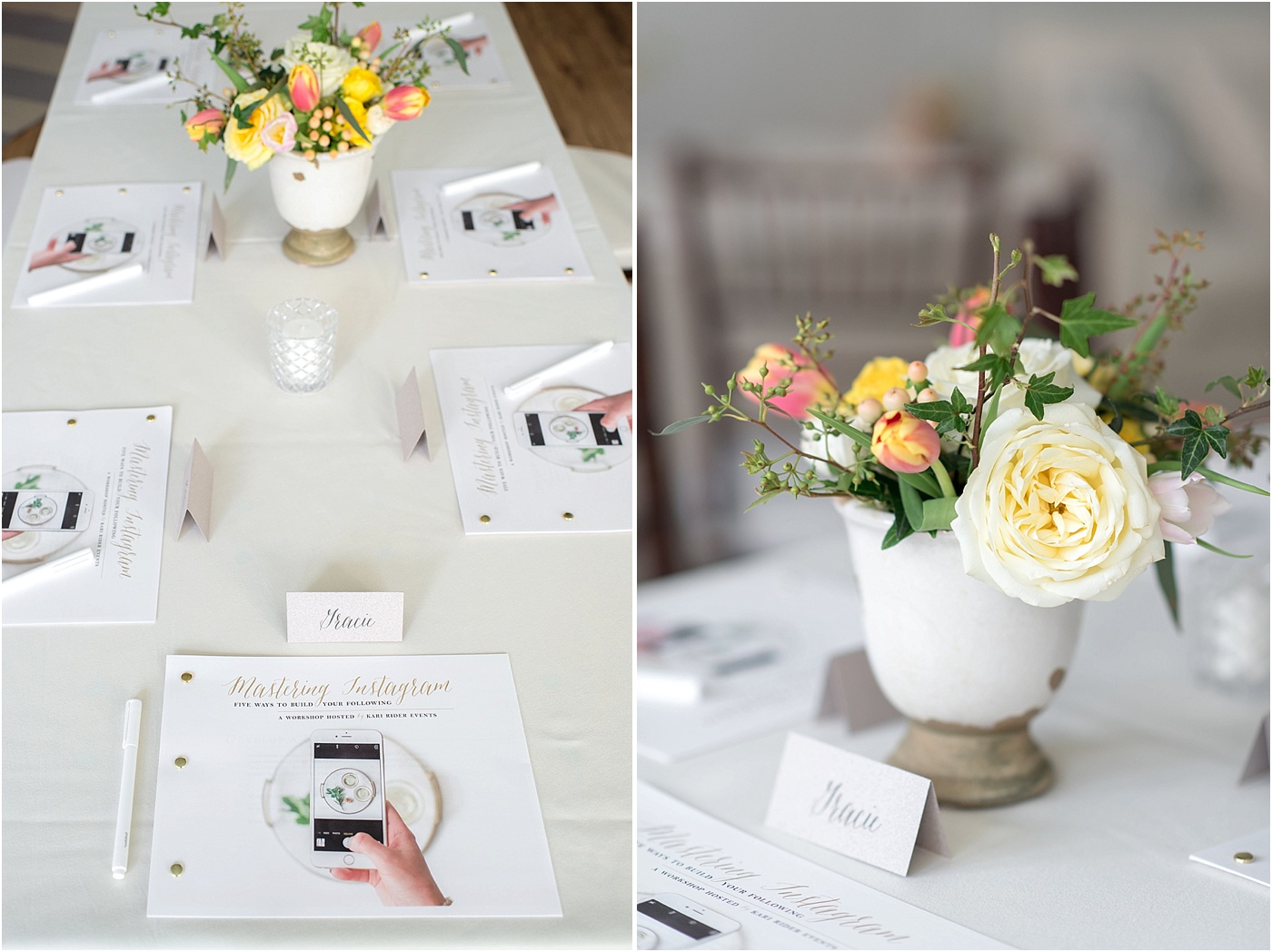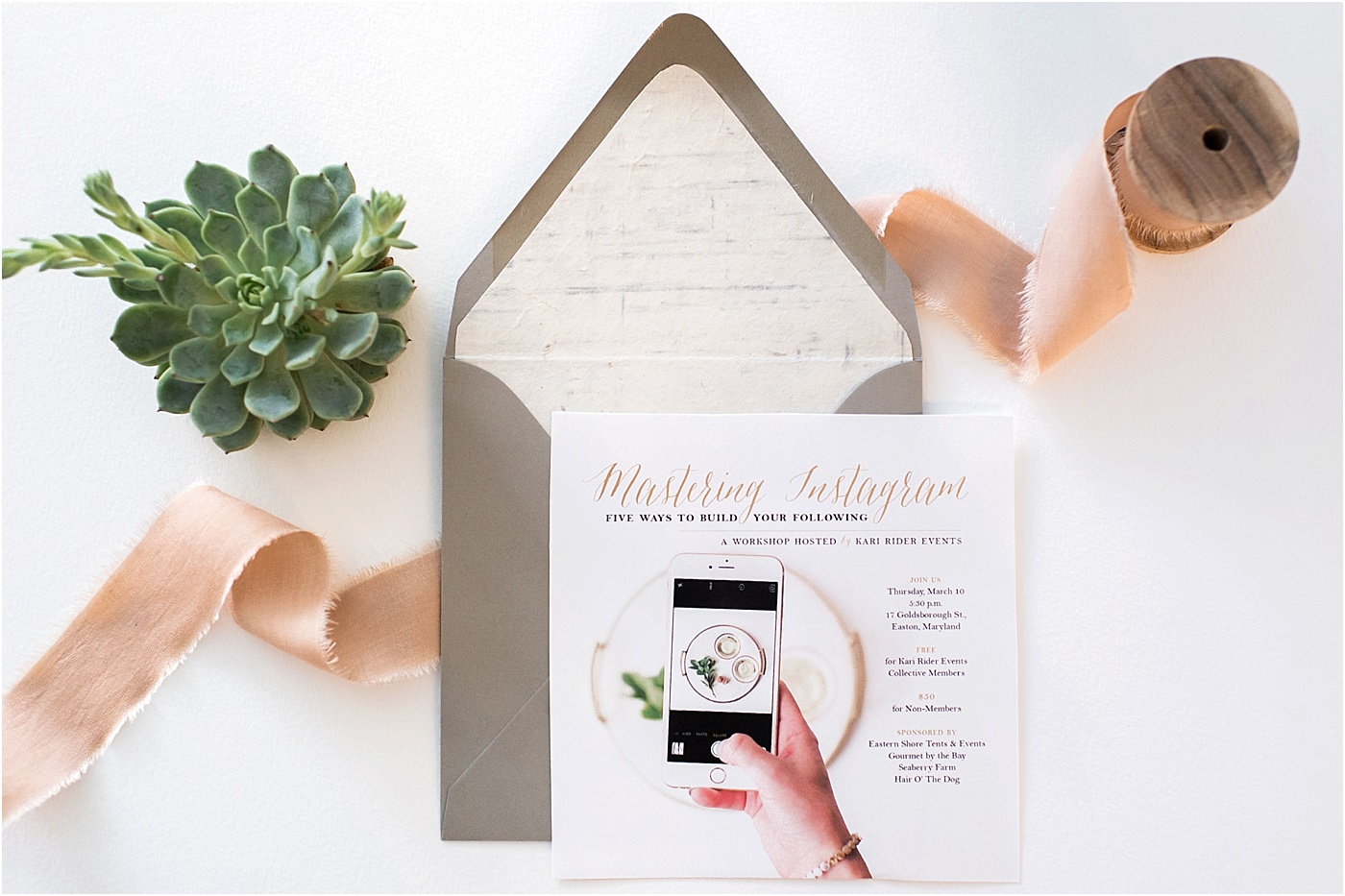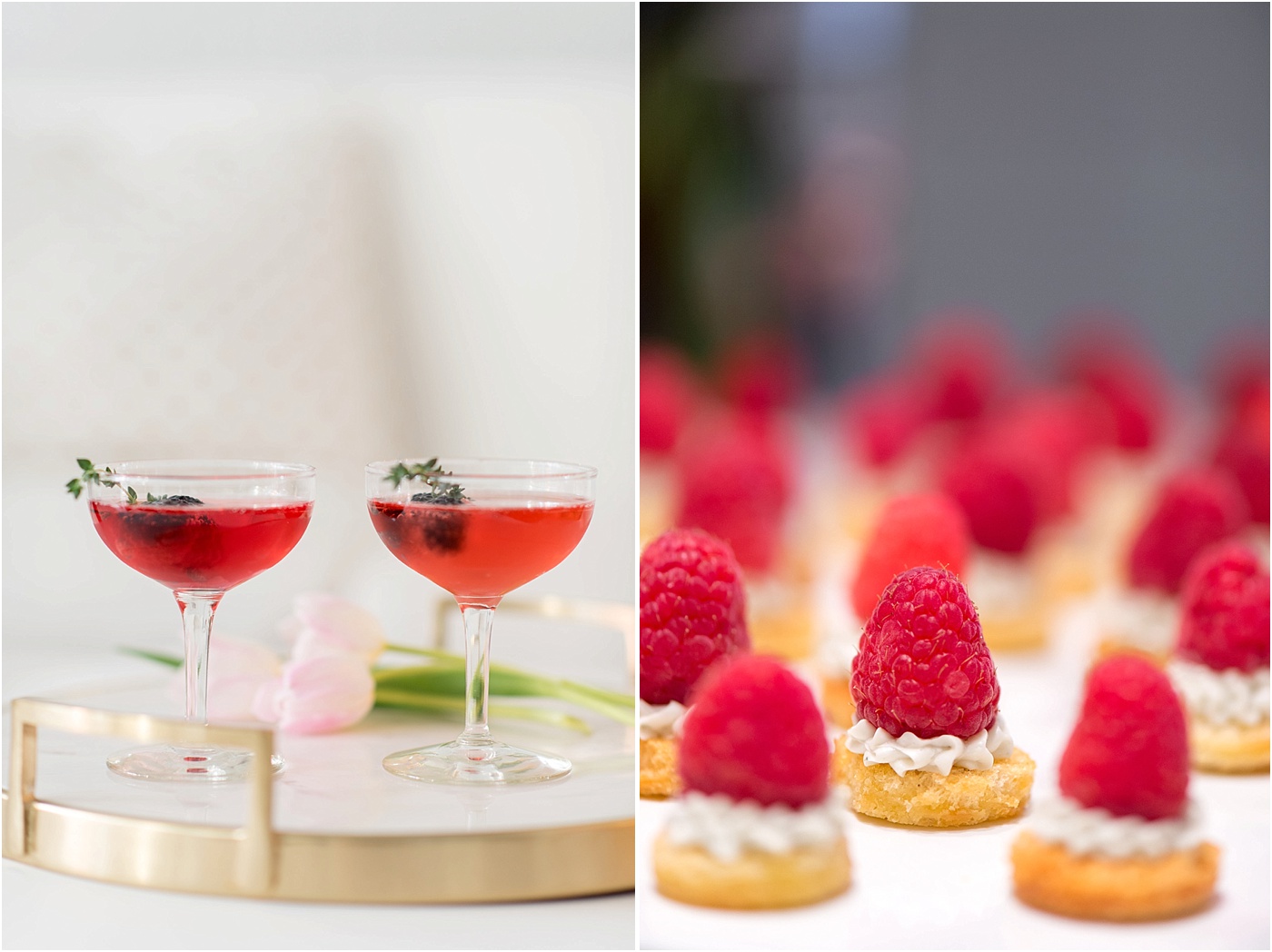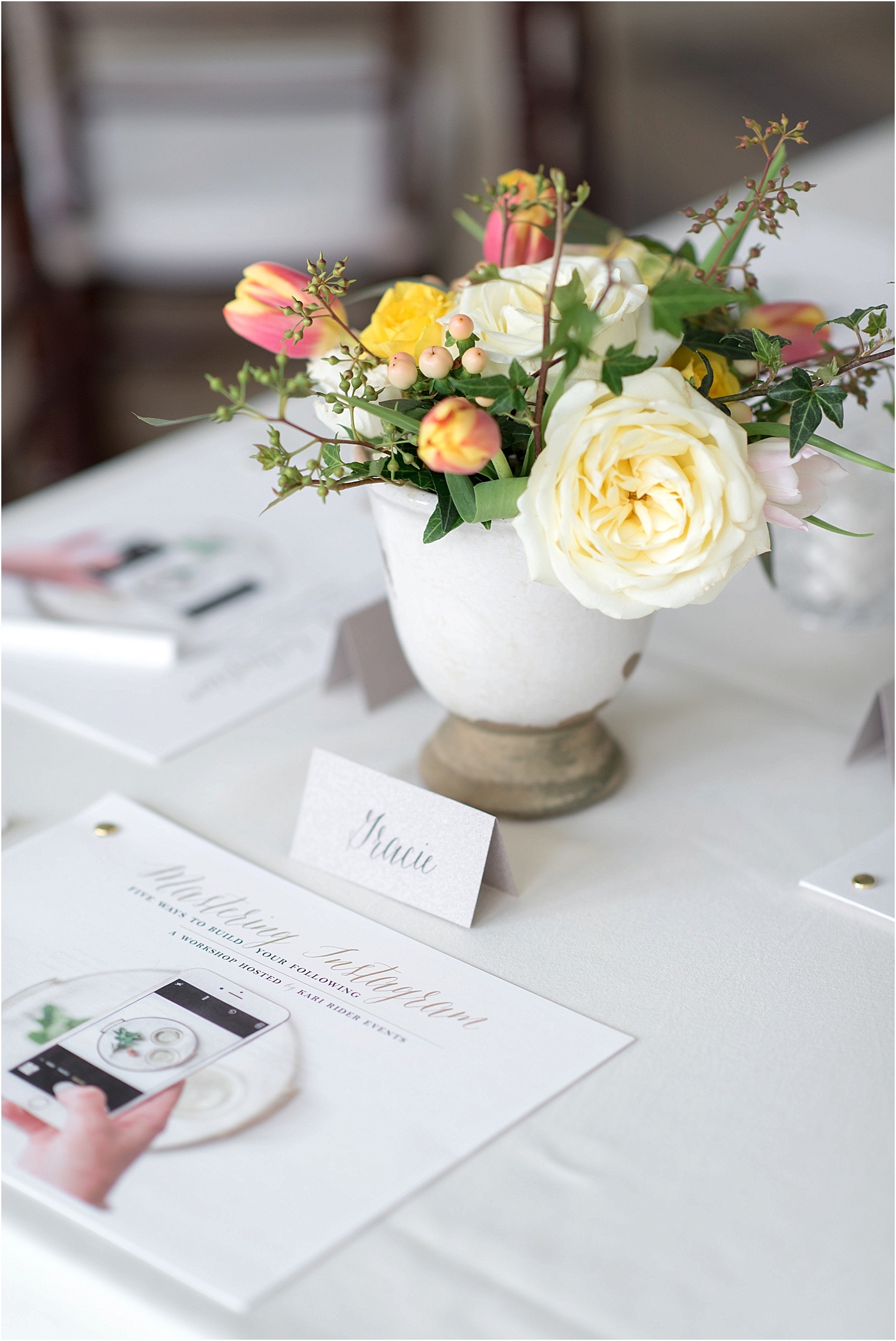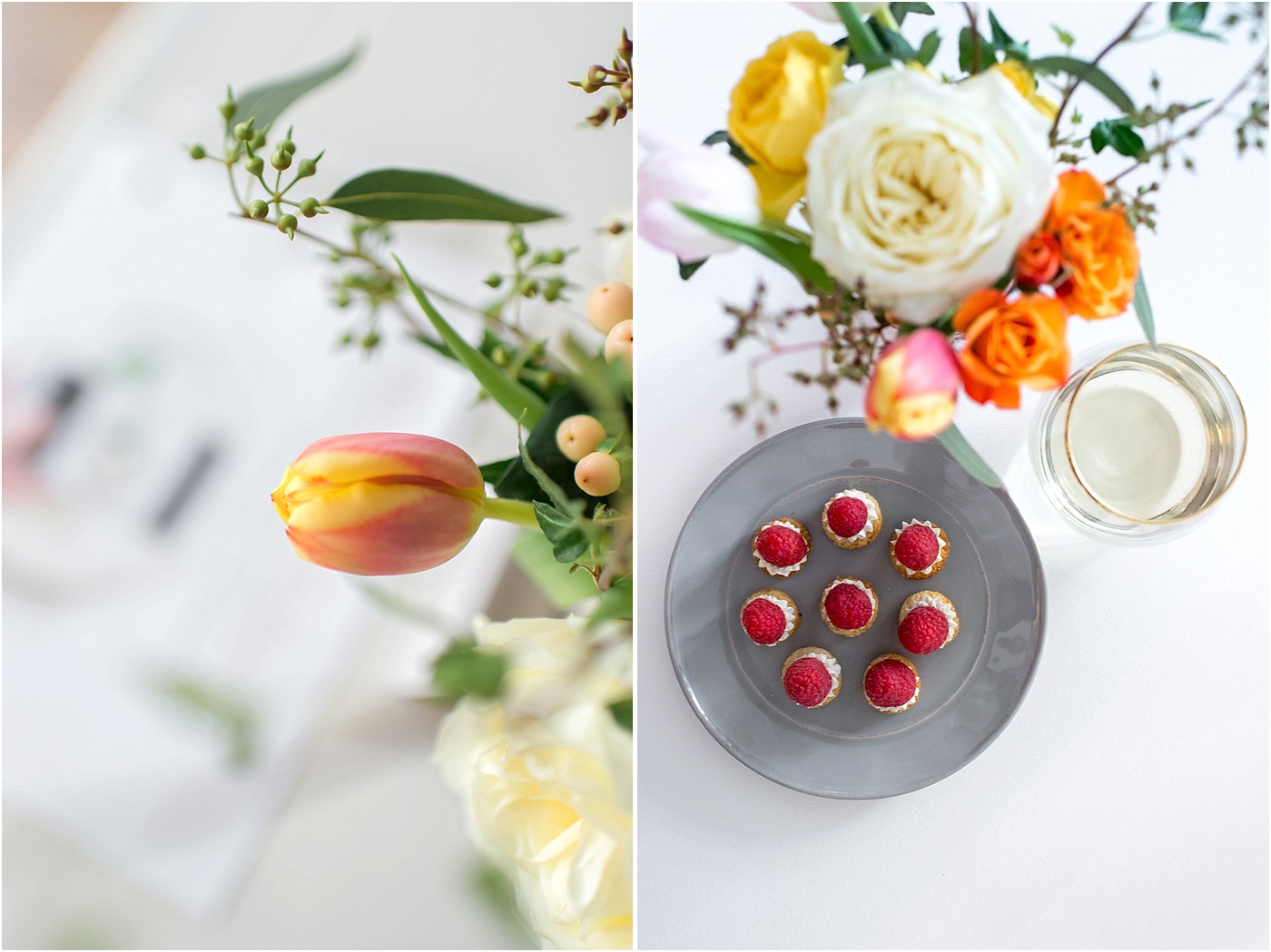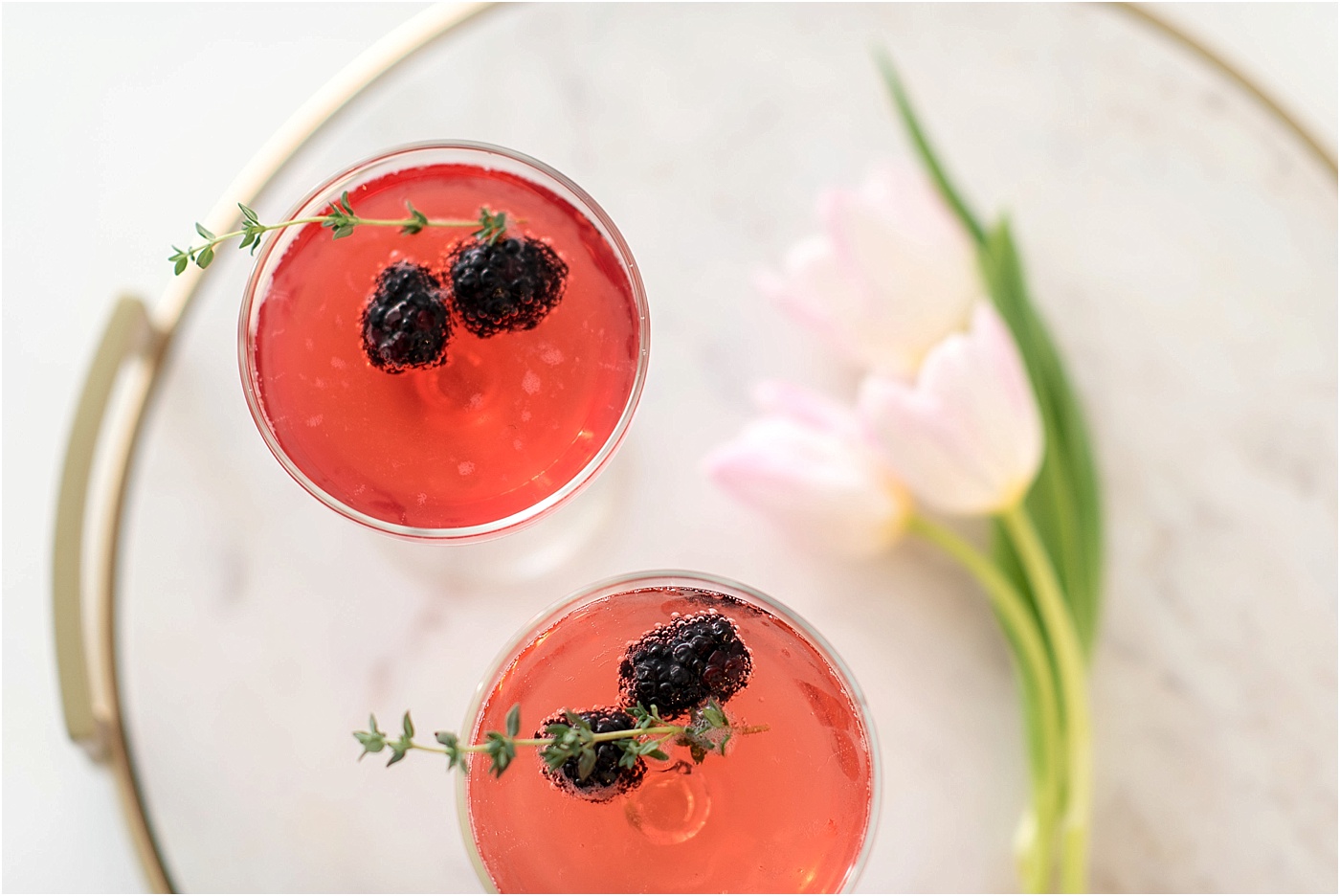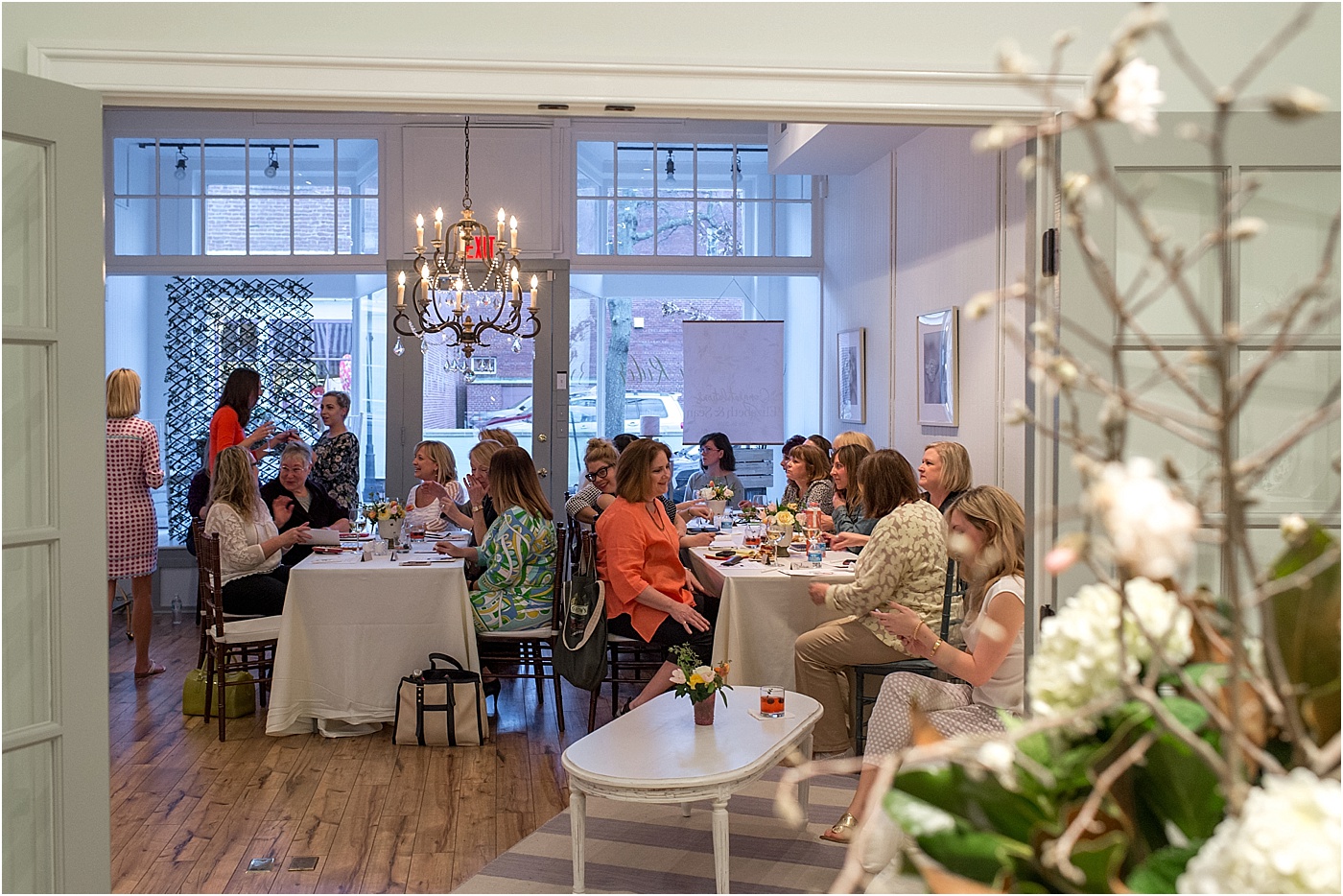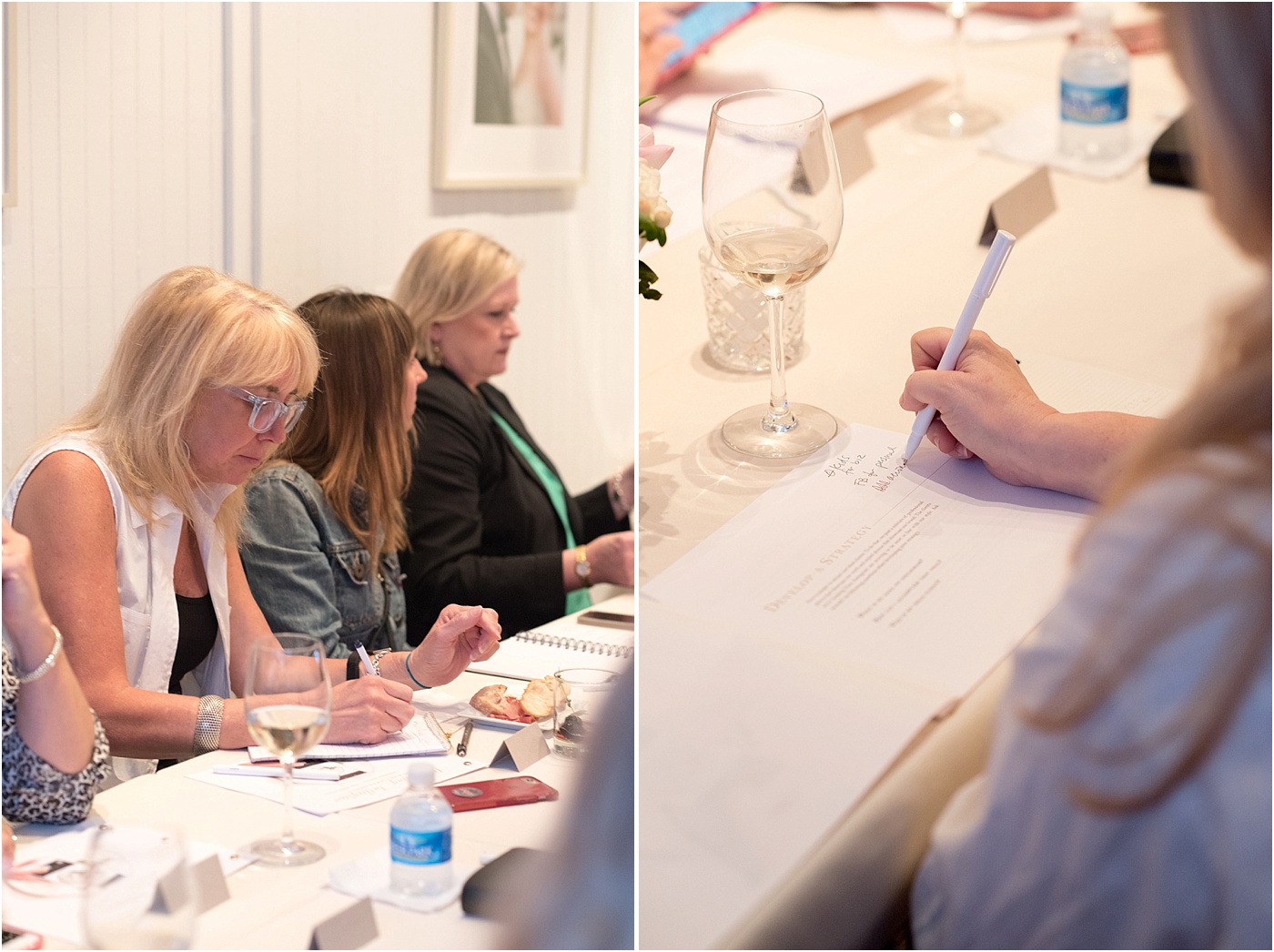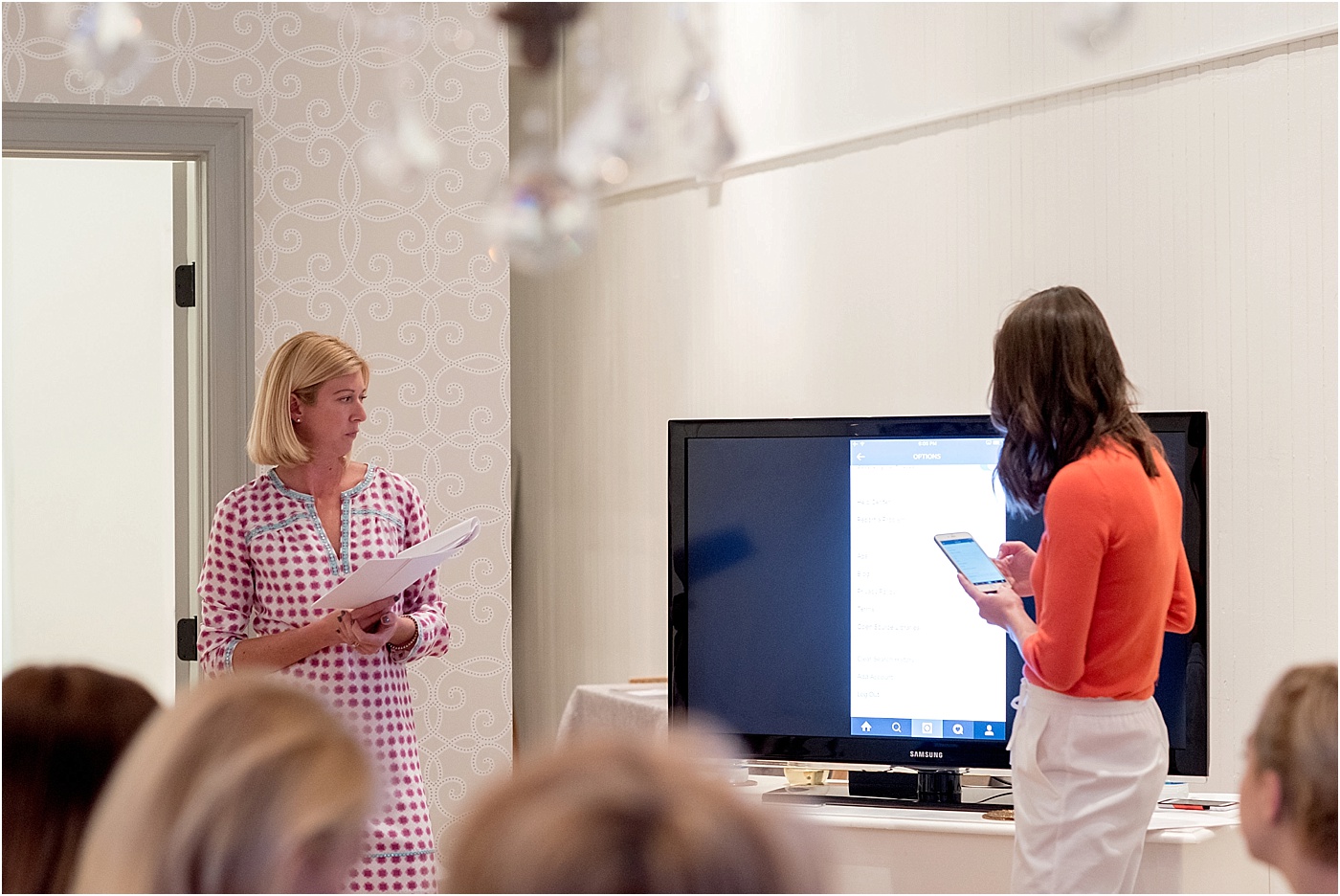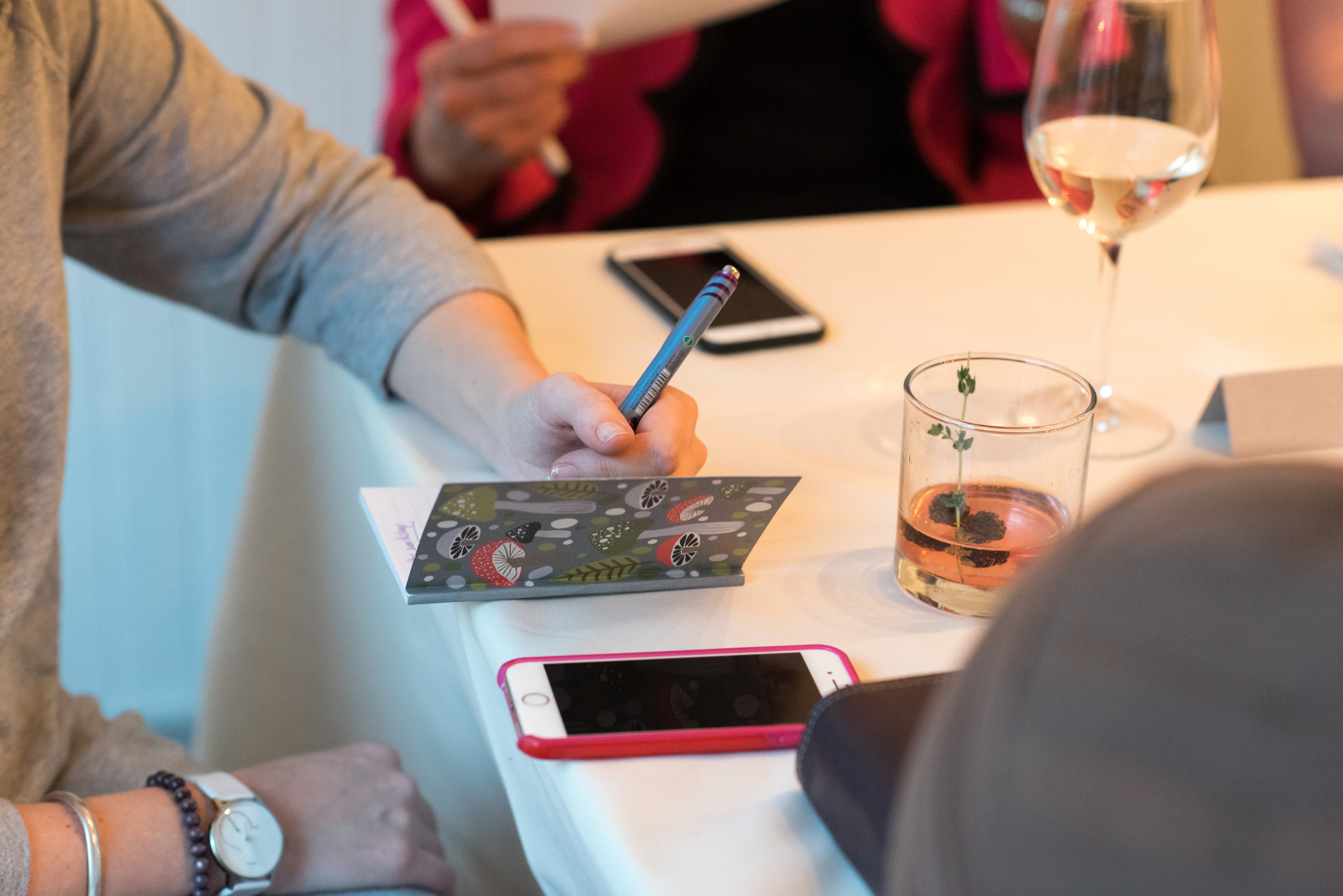 Being in the wedding industry—which is inherently visual—Instagram is our primary focus when it comes to social media marketing. Over the past year, we were able to quadruple our following by implementing a few strategies we learned through research and execution. Now, there are some coming changes to the way Instagram sorts posts—they'll no longer be listed chronologically but based on engagement and relationships like on Facebook. But these core strategies will remain relevant, maybe even more so than before. Here's a sampling of some of our tips: three ways to build your Instagram following!
Develop a Strategy
Ours is simple: to attract our ideal clients. To do that, we post a mixture of professional photos that showcase our work and styled photos that showcase our brand. The clients we're booking from Instagram are proving to be most in line with our style. Ask yourself, what is my goal on Instagram and who is my ideal client to help you shape your strategy.
Be Consistent
About when you post, the lighting and style of your photos, and the frequency of your posts. It took a lot of trial and error for us to develop our strategy, but we eventually figured out that it works best for us to post at least once daily in the morning and to style all our iPhone photos at the Kari Rider Events studio to keep the lighting consistent.
Engage
It's not enough to just post pretty pictures. If you aren't an engaged Instagram user, you'll never attract followers who consistently like and comment on your photos—and that's going to become even more crucial with the coming changes. Being more engaged will also expose you to more inspiration, so it's a win-win for creativity! So share the love with comments—more so than likes—and be sure to let your voice shine through in your post captions.
Vendors:
Photography: Karena Dixon
Venue: Kari Rider Events Studio
Rentals: Eastern Shore Tents & Events
Catering: Gourmet by the Bay
Flowers: Seaberry Farm
Wine & Signature Drink: Hair O' The Dog 
Drink Sign & Place Cards: Cara Smith Designs